Kick off the Christmas season by joining us at Gulf World for daily Christmas themed shows!
 Open 10:00 am – 3:00 pm. Closed Thanksgiving day.
Please check our facebook page or this page for the latest updates on hours of operation.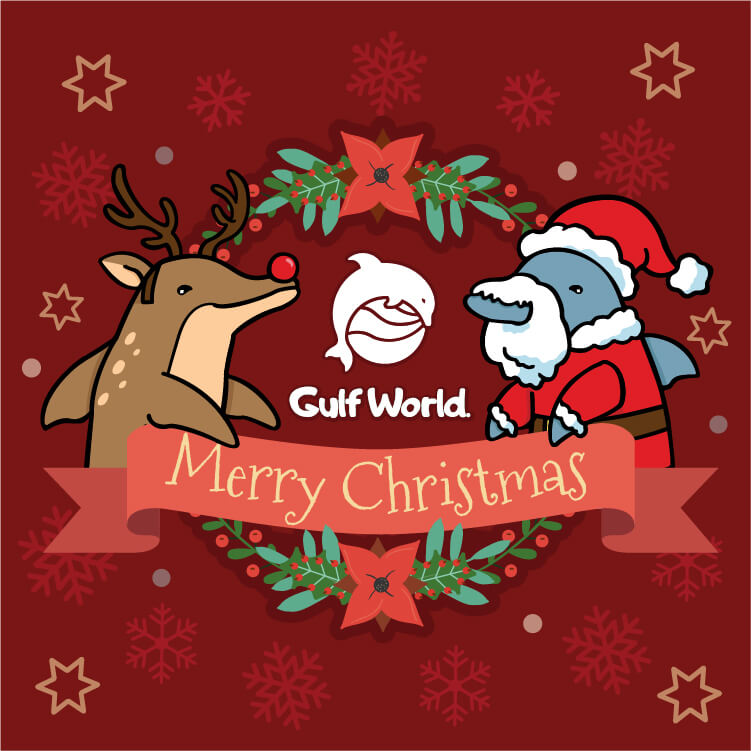 Hours may vary during low season. Check this page for updates on low season hours.  
Closed Thanksgiving Day, Christmas Eve and Christmas Day